Retter Watches was founded two years ago by Deep Ghosh.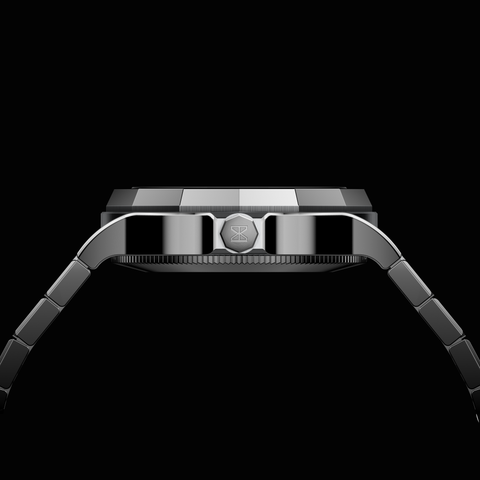 Having several years of design experience, he put his skills to work and created his version of the uncompromising tool watch.
Retter Watches was born out of a desire to provide no-compromise Swiss timepieces, and satisfy the needs and wants of enthusiasts.
The Retter 22 is our first such timepiece, offering a piece of hand-finished Swiss craftsmanship for $895 at preorder.
We regulate our movements in-house, to be accurate beyond factory specifications.
All Retter Watches are engineered in New York, and produced by our ateliers in Neuchâtel, Switzerland.
Our team is full of watch enthusiasts, and our designs are catered to this community. Thank you for being a part of our journey.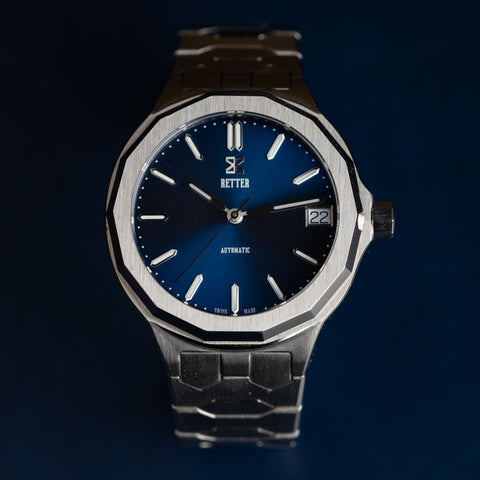 Learn more about the Retter 22